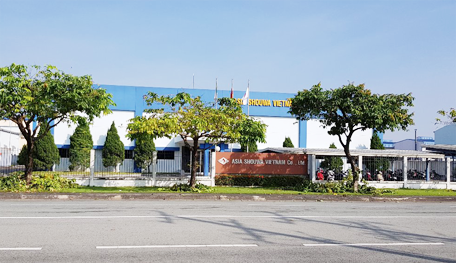 Bussines Philosophy
Create a new value, to do custumer suprises and emotion. 

Toward mater and spirit happiness for all employees.

Belief in fair and just enterprise activities, contributing to the economic development of the Socialist Republic of Vietnam.
Standard of Action
STANDARD 
The company actively conducts fair and equitable business activities by conducting training.
internally and externally so employees can absorb high standards.
The manager as well as all employees, in any case will not receive money for personal purposes related to the company's transactions, do not host or receive hospitality from customers.
COMPLIANCE WITH LAWS
The Company conducts production and business activities appropriately and legaly, compliance with internal rules, business practices, ordinances of departments and laws of the socialist republic of Vietnam. At the same time, also compliance the national laws of business partners.
DIVERSITY
When conducting personnel assessment for business operations, the company have to respects nationality, race, religion, age, gender,….and not take these conditions as the evaluation criteria.
And of course there will be no distinctions in the diversity of the above conditions.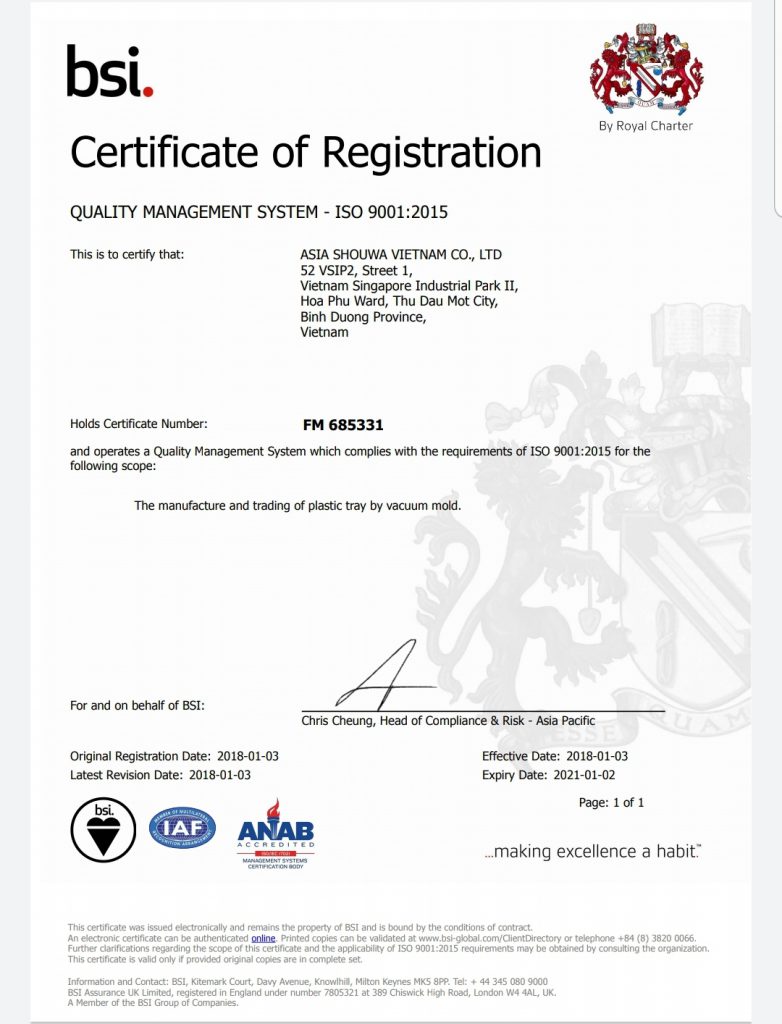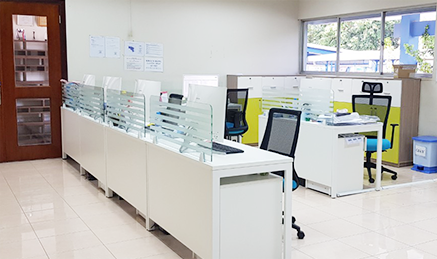 ACTION MOTTO
 Act in a creative way with free ideas !!
 Not only fulfills the customer's requirements merely, but also provide additional services !!
Communicate positively, understand and accept the other person !!
Thoroughly applied 3S + 2S (Screen , Arrange , Clean) + (Care, Education) and produce quality products in a hygienic environment !!
Name
ASIA SHOUWA VIETNAM CO.,LTD.
Address
52VSIP2, Street1, Vietnam Singapore Industrial Park II, Hoa Phu Ward, TDM City, Binh Duong Province, Vietnam
Area
5700 m2
Establishment
24, January, 2007 (EPE Investment License)
Investment Capital

100% Shouwa Jyushi Co.,Ltd

Representative
Mr.SHINDO HIROFUMI
Number of employee
42  persons (As of 30/06/2020)
Accounting  period
Jun annual
Factory Specification
Reinforced concrete one story,Cleaning room area 276㎡; expansion area
Dealing bank

Mizuho Corporate Bank Ltd.Ho Chi Minh Branch
Bank of Tokyo – Mitsubishi UFJ
Vietcombank